Terms of Use
Website copyright Montance® LLC. All rights reserved. No portion of this website may be reproduced, in part or in whole, without express written permission. Information provided herein is provided for informational use, with no warranty, express or implied.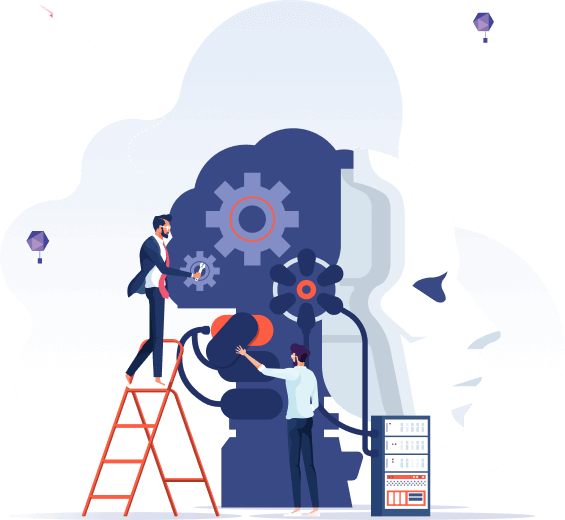 Upcoming
Classes
Sign up for class related updates
BLACKHAT USA
5-8 Aug 2023
9:00 AM PST

Las Vegas, NV, USA
Register Now
Canada
30 Oct - 5 Nov
9:00 AM EST

Toronto, Ontario, Canada
Registration Soon
Contact us
Get in touch with me for any queries or requests regarding the course
Thank you!
I have received your message and I shall get back to you shortly.
Montance® LLC
267 Kentlands Blvd #5111
Gaithersburg, MD, USA 20878

+1-302-495-9090 [ Current time ]